Showcase Video : Lakeville
LakeVille living by the lake, living by the city."Ville" is the French word for "City".and this is the place that melds the finest elements of both domains for your everyday enjoyment.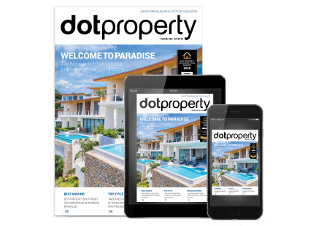 The newest issue of Dot Property Magazine is out now!
Don't miss the latest issue of Dot Property Magazine. We explore the best penthouses, condos and villas in Southeast Asia. This includes a special look inside The Ridge, one of the most beautiful holiday homes in Koh Samui. Also in the issue, the Dot Property Southeast Asia Awards 2019 winners are revealed.
Latest Singapore Property News